Beware of yaks and never hand money to Nepalese people with your left hand: Mountain Planet experts have prepared a list of things to avoid in Nepal. High season coming soon: once you read the article — share it with your friends!
1. Don't give Nepalese people money or gifts with your left hand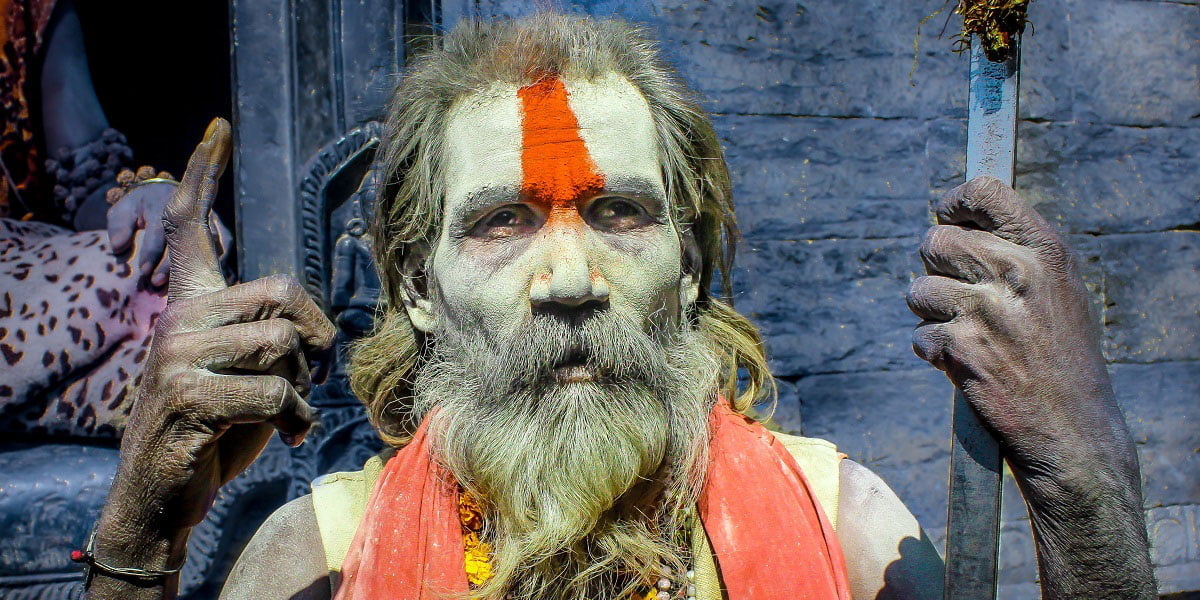 Photo by Animesh Bhattarai on Unsplash
It is better to use your right hand to pay or hand gifts to local people so it will be greeted with warm and gratitude. However, you can still use your left hand but only in those cases you want to unambiguously demonstrate that you are not satisfied with the services of the person you are paying.
2. Beware of yaks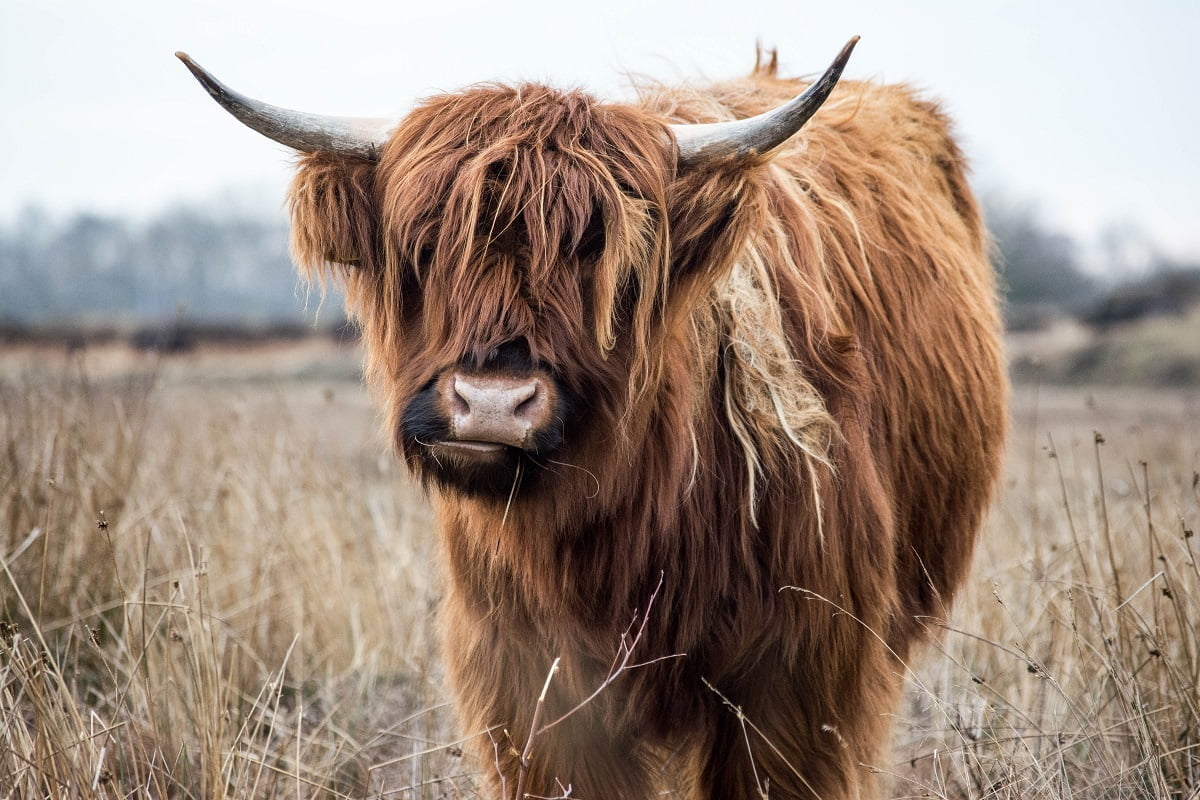 Photo by Shane Aldendorff on Unsplash
You won't see crowds of people in the alpine zone, but instead you definitely will come across yak caravans, the main transport of Nepal. These are real "locals": the homeland of yaks is Tibet. The domestic yaks are also called Bos Grunniens (the discontent animal makes grunting sounds), but this should not bother you.
With a weight of 400 kg, yaks have poor visual and hearing perception, and may simply not notice people next to them, and injure them with their load. So be careful with these animals.
Also keep in mind: in the highlands yak caravans raise the dust on the trail, and their excrements fall there too. It dries up, get mixed with dust and turns into suspended matter, which the nearby travelers breathe.
This may also cause indigestion, so if there is a yak caravan right in front of you, keep some distance: it's better to stop and let the animals pass.
3. Do not drink fresh juice on streets and unboiled water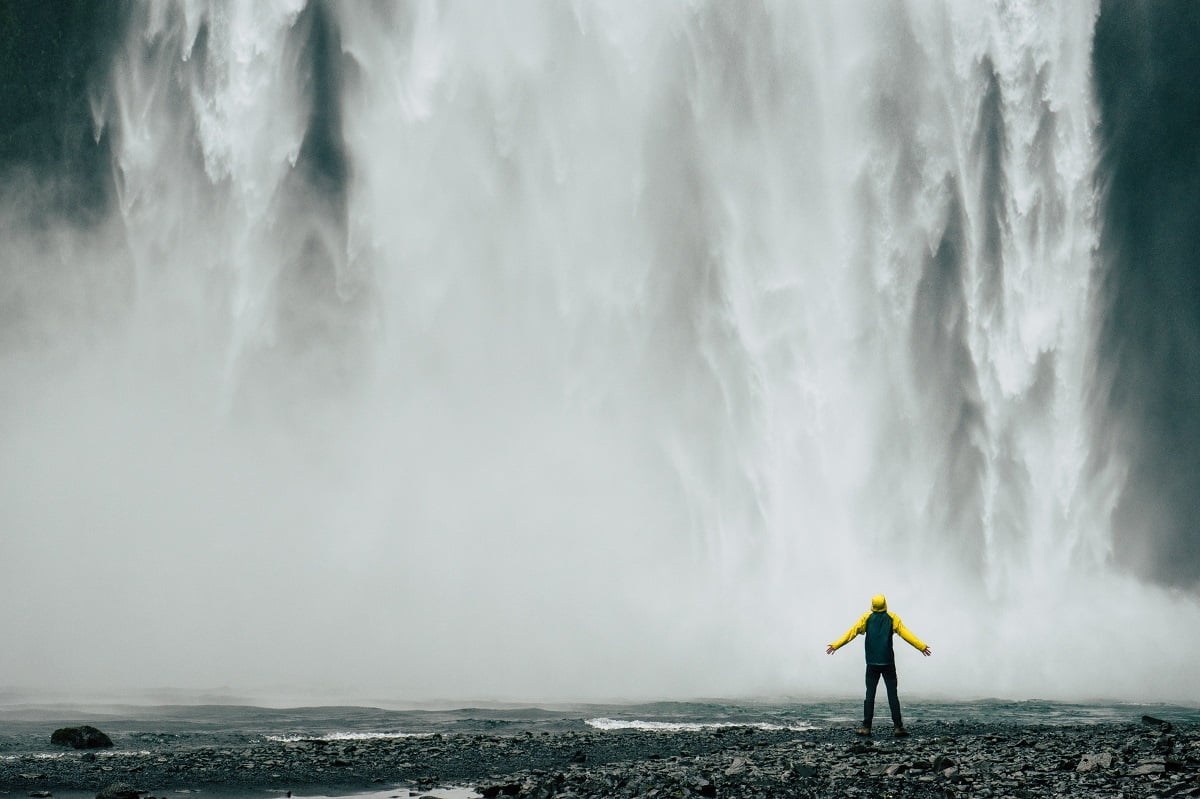 Photo by Nick Decorte on Unsplash
Sure as death: you should already know that it's no good to drink unboiled water (consider also fresh juice from street shops) in Nepal.
It's not only about stomach indigestion: the consequences could be even more complicated — for example, you could get giardiasis (you will be impressed while looking for information about it on the Internet).
How to deal with this? Drink only bottled or boiled water and use special sanitary liquids (you can find disinfecting hand gels in any supermarket in Kathmandu, better to use it before each meal).
It's not recommended to drink from mountain river and creeks in Nepal also: even if you know that cattle do not grass upstream, and the water is clean — it's too chilly, and it is easy to get cold and sick. And it's not what you expect from your vacation (especially with high altitude).
Water from mountain streams is good only on the TV screen, while it should be avoided in real life.
4. Do not allow bacteria's death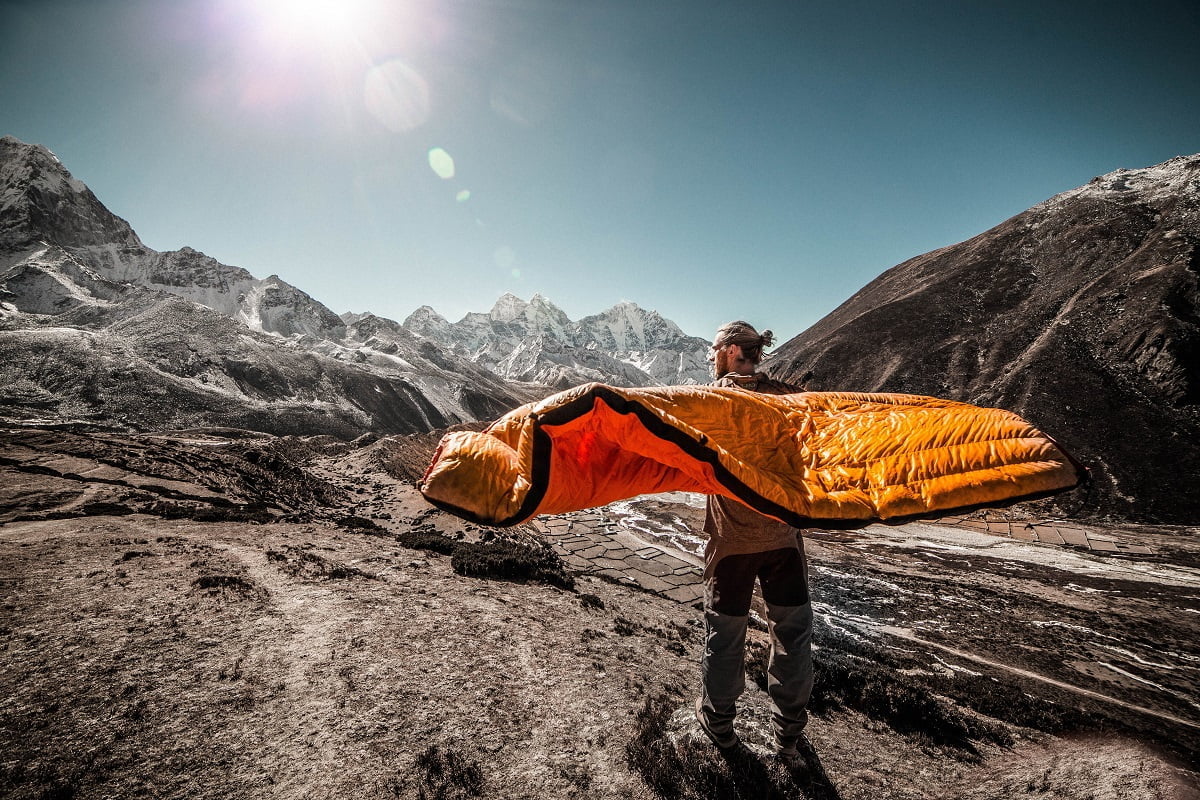 Photo by Martin Jernberg on Unsplash
Maybe you didn't know, but stomach bacteria quickly die at high altitude because of oxygen lack. This is often the main reason of all kinds of disorders (local food is not that guilty and it definitely isn't the only reason).
Prepare your first aid kit in advance: your body will get used to the altitude and acclimatize in 3-5 days, but the bacteria would be already dead at that time! The microflora can be restored with probiotics. Above 5,000 m of altitude (for example, in the Everest Base Camp) it's better to take probiotics regularly.
5. Don't travel without the required medicine and vaccinations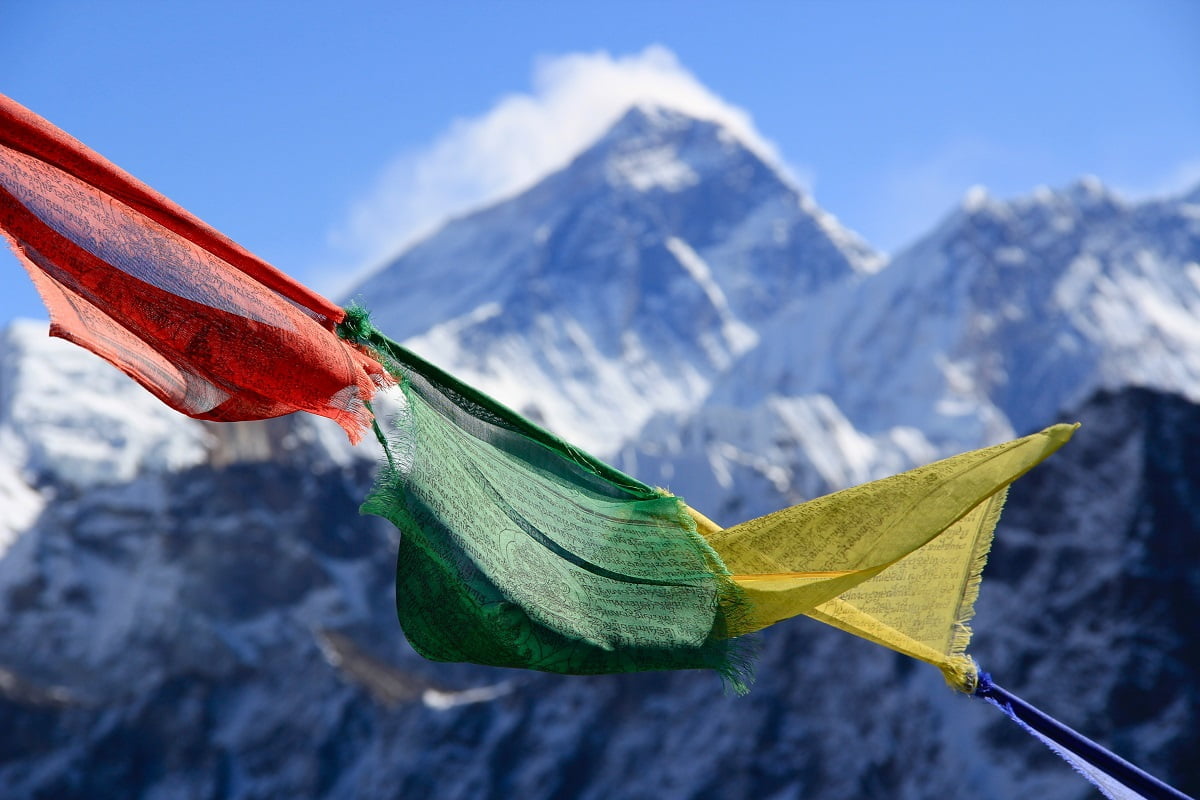 Photo by Kalle Kortelainen on Unsplash
This tip is subsequent to the previous one: make sure you include all the required medicines to your first aid travel kit. Nepal is located in Asia, and you won't find a substitute to your usual medicine even in a capital's pharmacy. And the pharmacist may not speak English at all.
Regarding vaccinations: Nepal is excluded from the list of countries with mandatory vaccination against yellow fever, but according to WHO (World Health Organization) recommendations it is worth considering whether you were vaccinated against rubella, diphtheria (every 10 years), hepatitis A and B, and typhoid fever.
6. Don't go where you are asked not to go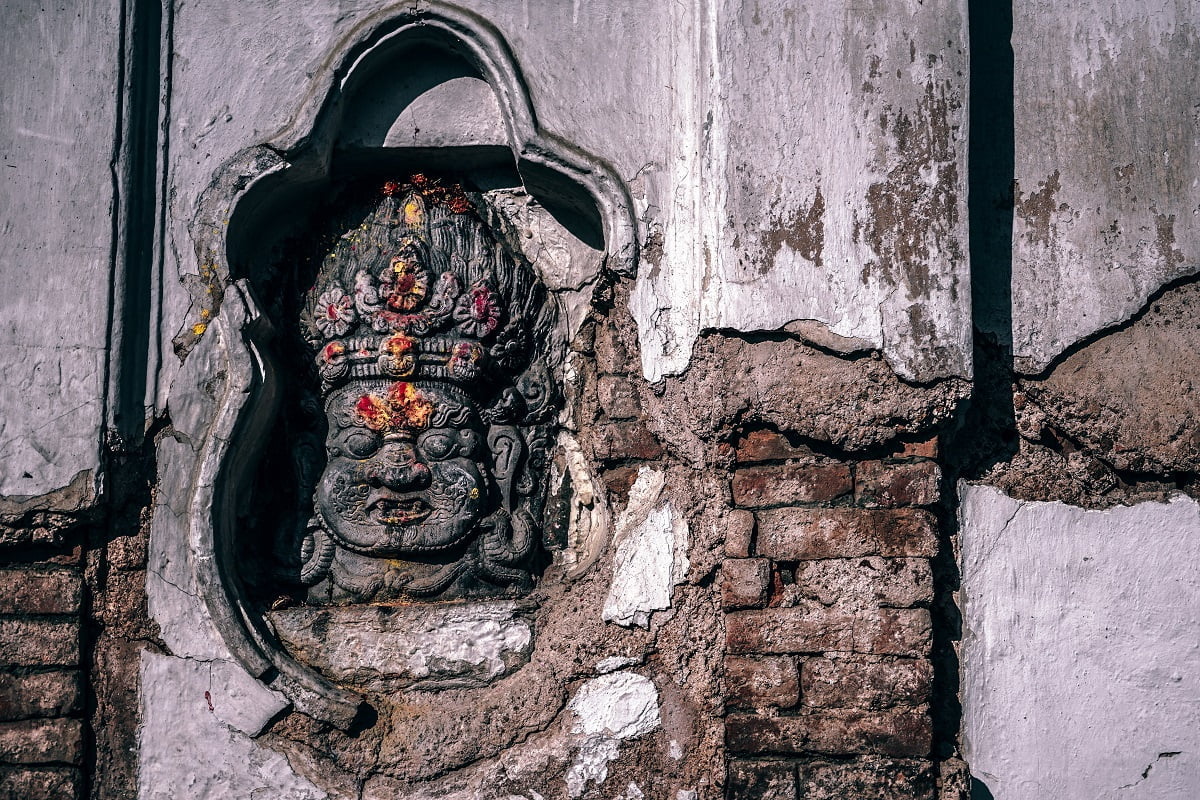 Photo by Igor Ovsyannykov on Unsplash
Even in the capital of Nepal, Kathmandu, you shouldn't leave the tourist zone at night. It's called Tamel and it offers all you may need: cafe, restaurant, shop, travel agencies: 90% of the capital's guests stay there.
Being a tourist may be ensuring, but you must avoid going to those places in Kathmandu you are persistently advised not to go. There is a certain "black magic market" in the city: foreigners are not welcome there. You better listen to this advice, because no one will pay for the consequences.
It would be a shame if instead of a pleasant trip you get in trouble. All problems with the mafia or some rituals are kept away from tourists, but be reasonable: if you are asked to leave, do so.
7. Do not buy fake outfit if you are planning challenging activities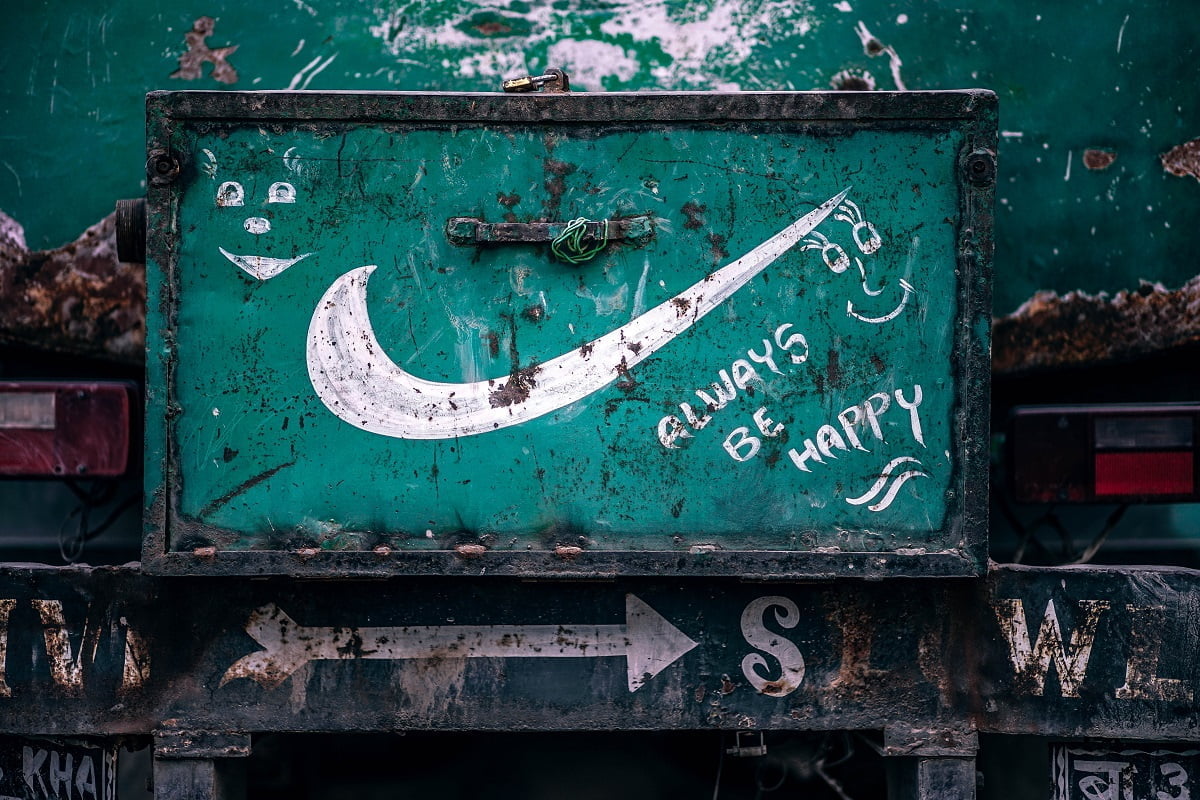 Photo by Igor Ovsyannykov on Unsplash
There are official and authorized stores of all famous sports brands in Tamel: you can buy any clothes with quality guarantee. While in the nearby shops they are selling jackets from China, which look exactly the same, but 10 times cheaper…
We won't try to convince you that these clothes are 10 times worse. But you have to understand what use you will give to a "branded" jacket that costs you $10 on the street. Of course, it will perform its basic function and the worse that could happen — to get wet under the rain. But if you are facing a serious ascent, then take an equivalent approach in regard to your equipment also.
8. Don't buy knives — they can be considered cold weapons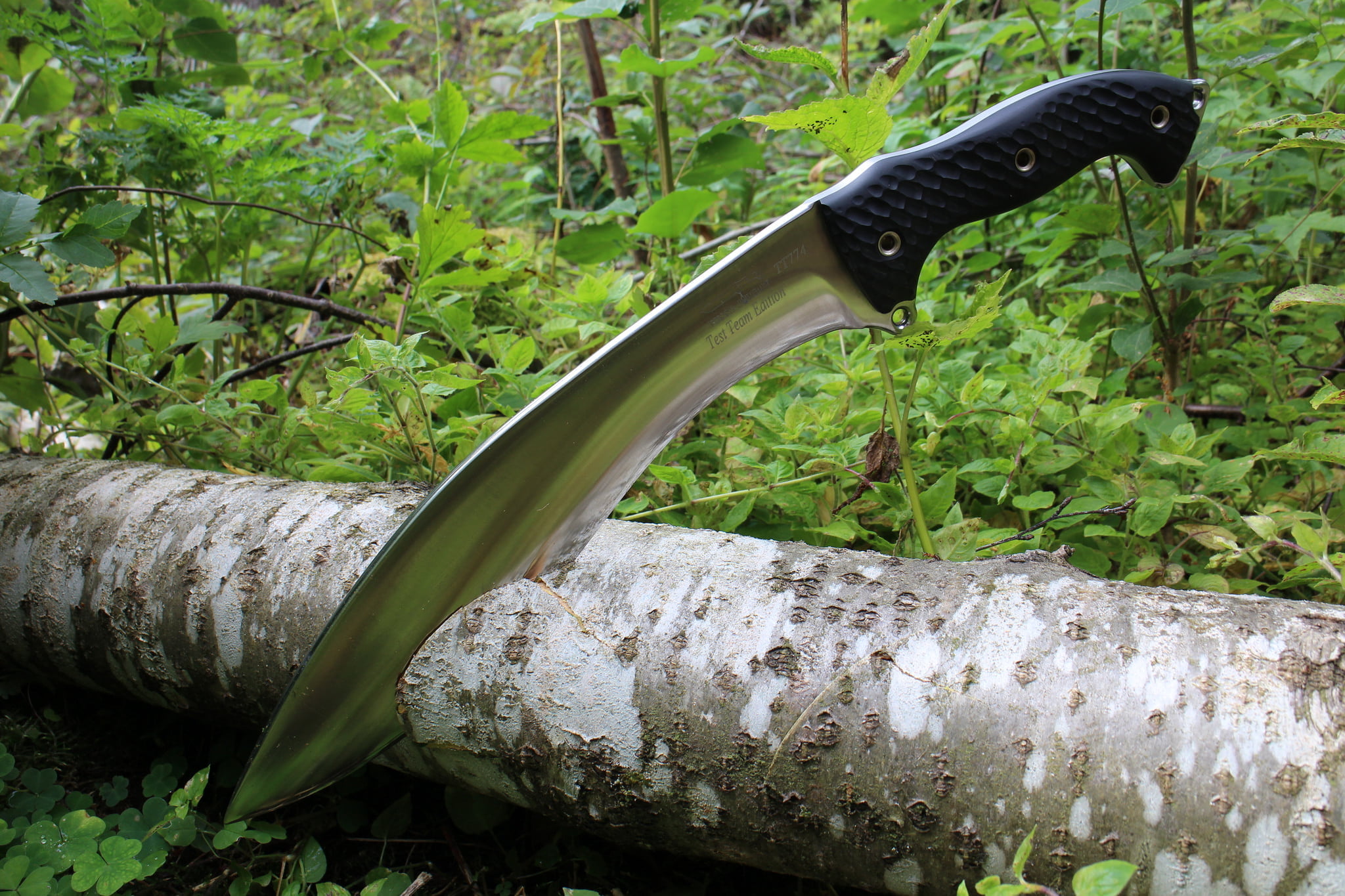 Photo by Bruce Tran on Flickr.com
The famous "kukri" curved knife is still part of the Nepalese army weapons: it's almost 40 cm (15 inches) long and 600 gram weighs. Many tourists are happy to buy such a souvenir to show off to their friends and relatives. But it's risky.
Exporting a knife from Nepal won't be a problem in most of the cases: however, you may get in trouble once landed in your country.
Once there was an incident with a European citizen who wanted to bring a similar gift from Kathmandu: the case went to court. At customs, the knife was confiscated and recognized as a cold steel, and the tourist had to prove that this souvenir was intended for barbeque, and not for causing any serious body harm.
9. Don't hire bikes or cars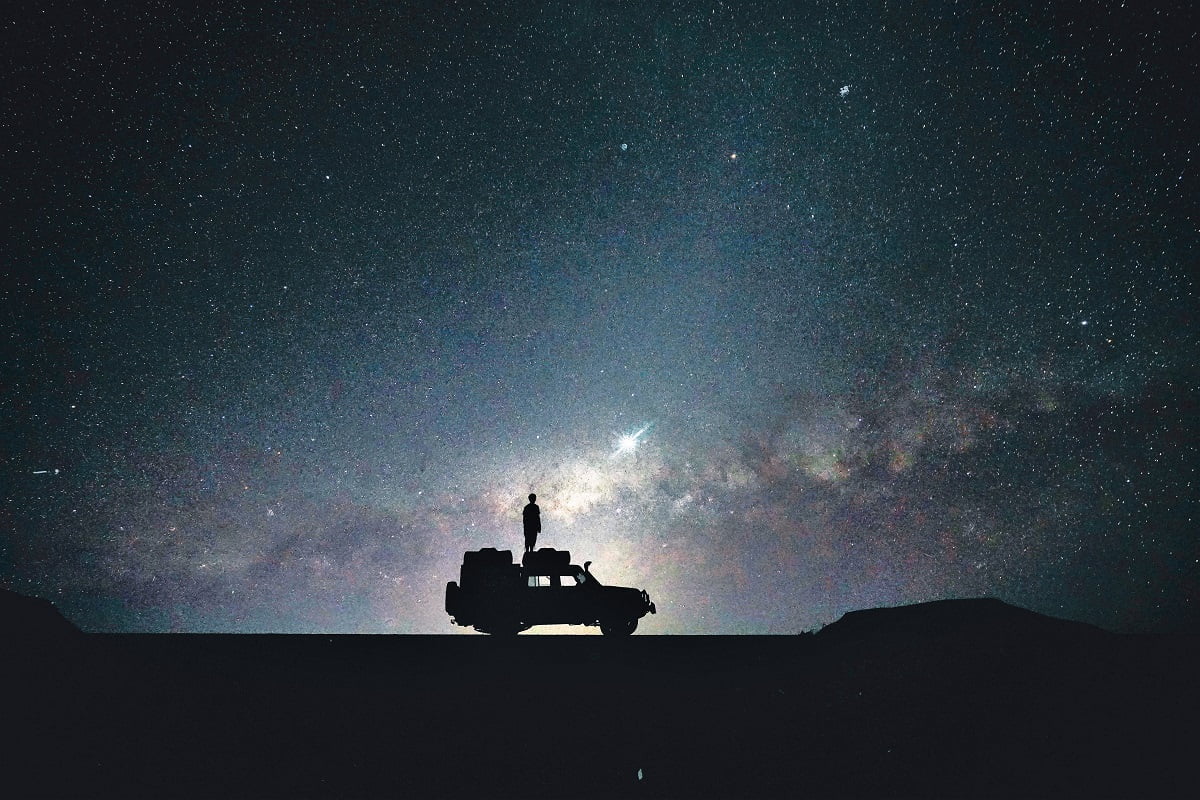 Photo by Jonatan Pie on Unsplash
Bikes are almost the main transport in Kathmandu and its amount on the Nepalese streets is comparable, probably, only with Beijing. Side traffic in Nepal is left-handed, which complicates European and American tourists. Additionally, local drivers rely rather on karma than traffic lights.
Therefore, it is unlikely that you will feel comfortable with this automobile chaos (unless you come from Indonesia). Take a taxi: it is excellent at transporting passengers (payment based on taximeter).
10. Do not leave the hotel without its business card with a phone number and address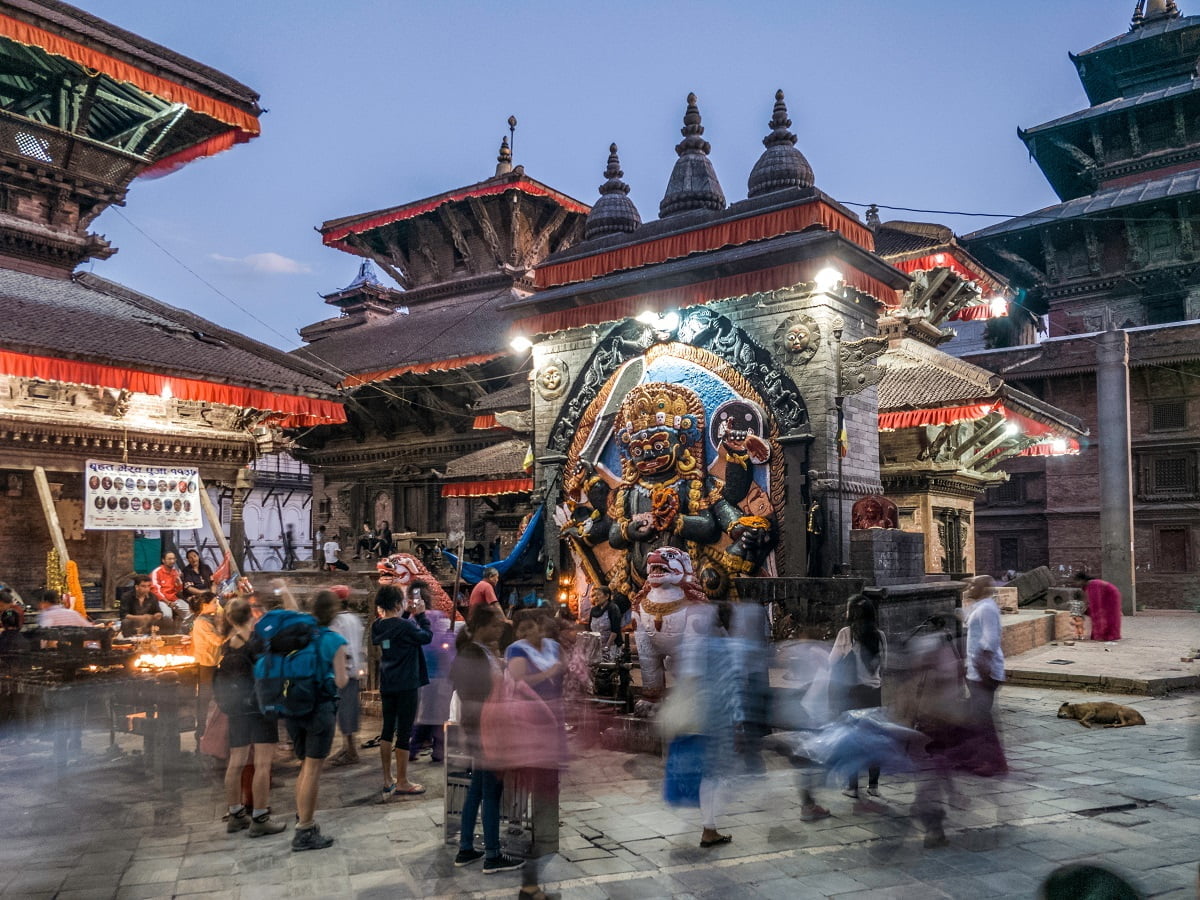 Photo by Shaouraav Shreshtha on Unsplash
It's easy to get lost in the chaos of a new place and the labyrinths of an Asian city. For example, two hotels with similar names "Travel Inn" and "Traveler Inn" could be located on different parts of the city. Don't forget to take a business card with the phone number and address of the place you stay. In extreme cases, you can show it to a taxi driver so he can take you back. Every day tourists get lost in Kathmandu. Be careful and do not increase their number!
People come back to Nepal because it's unique: you won't complete all its routes even in 10 years. That's why one of its touristic slogan says: "One Time Is Not Enough"! Try it yourself and come back!
Join us at MountainPlanet.com